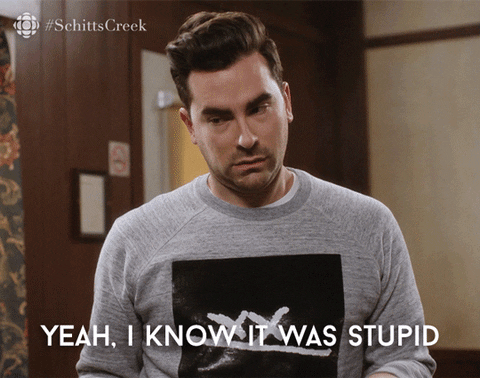 Please forgive the rant, but I can't help myself! Well, it might not really be a rant but more like a WTH moment.
In a lesson last night, one of my clients came to me with directions from her travel ball coach about a new technique that he feels I need to include in my instruction of this player.
So what's the problem you ask?
It was one of the stupidest things I've ever heard.
I'm not going to go into too much detail, in case this coach or player reads this blog, but I am amazed some days by the things that coaches believe a player can add to their game, on command, that are totally foreign to their game.
Why is it totally foreign to their game?
Because it doesn't make sense.
I did my best to explain to my client that, while I don't teach this technique, I can show her some things that will probably convince her travel ball coach that she is trying to follow his orders. She is now armed with the knowledge that she can probably stay in the coach's good graces, without totally screwing up her swing.
My hitters spend countless hours learning to hit. They are trying to unlearn some bad habits and develop new good ones. They are always working to become hitters who understand their swing, have the ability to make adjustments and help themselves when things get off track. It drives me crazy when their "expert" coaches throw something at them that is working against this dedication.
MESSAGE FROM THE HITTER GENERAL:
Throwing crazy ideas at hitters during a game is likely to cause more problems than solutions. Tests on lab animals have proven that stupid things create poor performance. Expecting a hitter to be able to make sweeping changes on the fly is likely to cause serious side effects. Stop using the instant hitting fix if you experience confusion, tension, or anxiety as this can cause permanent damage.
About the Author: Tory Acheson brings a wealth of knowledge to the Fastpitch Prep staff. He has coached at all levels of the game, including the last 25 years at the college level at the University of Wisconsin – Parkside, Tennessee Tech and Kennesaw State. He began his coaching career at the high school level spending 9 years Whitnall High School in Greenfield, Wis. and is now working as a professional softball instructor.