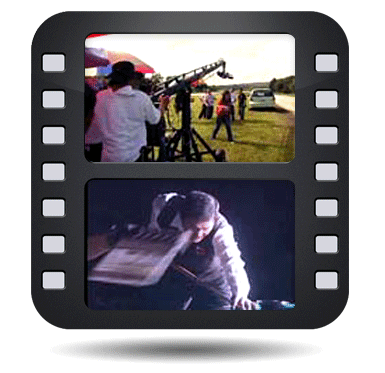 No matter what level of college ball a player aspires to play, they need a skills video. This is your first opportunity to make a positive impression on the college coaches you want to play for. The first e-mail you send must have a skills video to make that coach take notice.
What should your video include?
Your skills in a quick-hitting format is the key. College coaches want to see your skills in an efficient presentation. A handful of swings, ground balls, fly balls, pitches or blocks will open a college coaches eyes to your abilities and encourage them to make time to come out to see you play in person.
A short introduction talking about who you are and what you intend to do. Include:
Age,

Graduation class

School

Travel ball team

Test scores
What should your video NOT include?
Music is a definite no no. Your tastes and the taste of the college coach may not match. Don't take the chance that the rap music that pumps you up might turn off the college coach who's watching it.
Game videos are never a good idea. You can include a few highlight clips from games but they need to be carefully edited and used sparingly. I would include these at the end of your skills and tell the college coach that they are there.
Fastpitch Prep does offer a recruiting video package that is professionally done and is designed to meet the needs of the college coaches who are watching them. Please check out our link to the different recruiting services we offer.
About the Author: Tory Acheson brings a wealth of knowledge to the Fastpitch Prep staff. He has coached at all levels of the game, including the last 25 years at the college level at the University of Wisconsin – Parkside, Tennessee Tech and Kennesaw State. He began his coaching career at the high school level spending 9 years Whitnall High School in Greenfield, Wis. and is now working as a professional softball instructor.