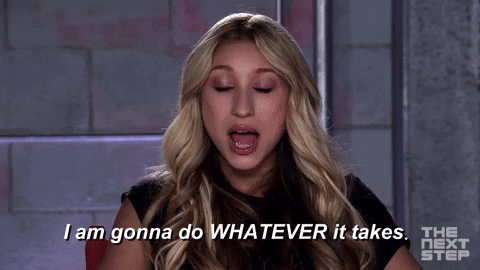 Several moths ago I wrote a blog about what it really costs to play travel ball. Of course, there are many levels of travel ball which means there are many different financial commitments, depending on the level of play you have chosen.
We see many cases today where players are almost like hired guns that travel all over the country to play for the "right" team. There are many more kids who choose teams close to home but then have to travel all over the country to play with their team. Whether you are a team parking lot kid or just a player on a high level team the costs are going to be pretty high.
So what happens when the next big softball trip comes along? The next chance to play in an "All-American" game or and All-Star game or attend a camp at a big-time school means it's time to get the check book or credit card out, AGAIN.
This is leading to a phenomenon that I know happens in the real world all the time. The bills are due and you are a little short this month. What do you do? You decide which bills need to be paid first, the highest priority, and then you work your way down the list.
I just never thought I would read about how the highest priority is your kids travel ball.
Am I crazy thinking that if you can't make your house payment, or car insurance premium, or keep the lights on that you shouldn't be paying for travel ball. I know we never want to disappoint our kids but…
As we have already discussed, we know that families that are spending five figures on their kids travel ball experience each year. A CompareCards survey tells us that more than half of all parents are going into debt to support their kids sports activities. And that many families are in fact missing house payments, rent payments and other crucial real-life expenses to keep the sports dream rolling.
So, it's really just a choice that each person and parent has to make. The sad part though is that when you come from a lower income family. When you don't have the cash you are probably going to be left out. More and more sports are becoming a luxury that many kids can't afford.
The bottom line: If you are making these choices because you love your kid and want them to have experiences you didn't have, that's great. If you are not paying your mortgage because you think you are going to get your kid a full ride to university X, then we need to talk.
About the Author: Tory Acheson brings a wealth of knowledge to the Fastpitch Prep staff. He has coached at all levels of the game, including the last 25 years at the college level at the University of Wisconsin – Parkside, Tennessee Tech and Kennesaw State. He began his coaching career at the high school level spending 9 years Whitnall High School in Greenfield, Wis. and is now working as a professional softball instructor.