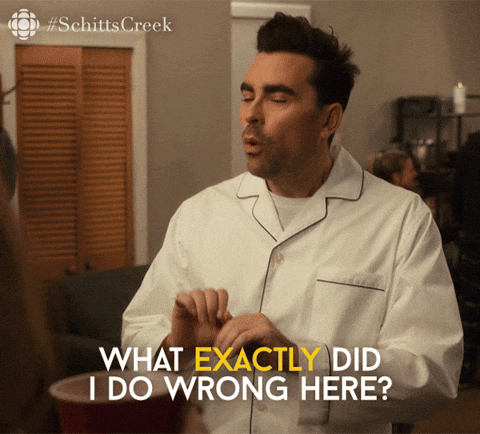 Way too many players ask this question way too often.
I have the good fortune of working with a wide variety of hitters. The youngest is 8 years old and then I have a group of about 10 kids who will be heading off to college in a couple months. Working with this wide array of skill levels has taught me a great deal. Much of which I wish I had known as a college coach.
This opportunity has also demonstrated to me that we have done a really bad job of helping our hitters understand a very basic concept. Trying to not do a million things wrong is a whole lot harder than trying to do a couple things right.
What does that look or sound like? After every swing or every at bat, that doesn't end in a base hit, does your player/kid ask you what they did wrong?
After every at bat, that doesn't end in a base hit, do you look at each swing in super duper slow motion on your smart phone to pick out the things that your player/kid did wrong?
I get the first example all the time. One of my hardest working hitters will come to me every time she doesn't get a hit and ask me what she did wrong. And I keep telling her to focus on what she is doing right. That we can not create a great hitter by worrying about what she did wrong but that we build a great hitter by layering right things on top of each other.
Do one thing right today, add another right thing tomorrow, and another the next day and you are creating something that will endure. Sort of like an avalanche going down hill, the first right thing creates the momentum to keep growing as a hitter.
Why is this so important? Everyone can do one thing right, right?? Of course they can. And it makes a whole lot more sense than being paralyzed by the fear of "doing something wrong"!
About the Author: Tory Acheson brings a wealth of knowledge to the Fastpitch Prep staff. He has coached at all levels of the game, including the last 25 years at the college level at the University of Wisconsin – Parkside, Tennessee Tech and Kennesaw State. He began his coaching career at the high school level spending 9 years Whitnall High School in Greenfield, Wis. and is now working as a professional softball instructor.