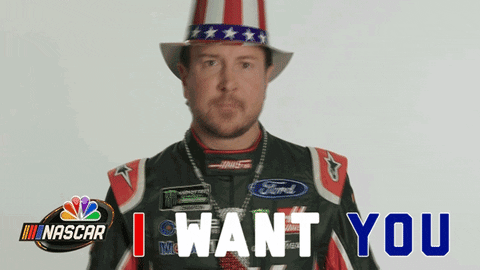 What are college coaches looking for? Great question! For a complete answer you can check out our online recruiting seminar. Fastpitch Prep is here to help you make sense of this crazy and complicated process.
Hustle
You have to show college coaches that you are going to hustle. On the field, in practice and in the classroom. Hustle wins games and creates a positive team atmosphere. Hustle shows good character. Hustle will get noticed and the lack of hustle is the kiss of death.
About the Author: Tory Acheson brings a wealth of knowledge to the Fastpitch Prep staff. He has coached at all levels of the game, including the last 25 years at the college level at the University of Wisconsin – Parkside, Tennessee Tech and Kennesaw State. He began his coaching career at the high school level spending 9 years Whitnall High School in Greenfield, Wis. and is now working as a professional softball instructor.