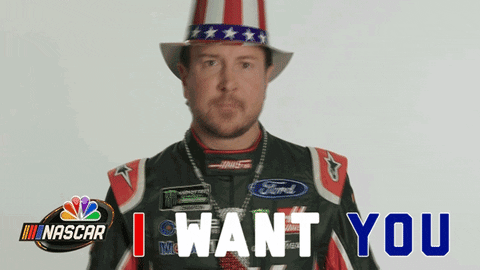 Getting recruited is a goal for many softball players and their families. The reality of the process is very scary for most. Please check out our online recruiting seminar if you'd like an in-depth look at this challenging process. A taste of it follows:
Attitude
You must show that you have a team-first attitude. College coaches are going to put you in a very competitive situation and how you will handle the competition is a huge part of what will tell your story. They want competitive players who are mature enough to accept a role and work to fulfill that role to the best of their ability.
About the Author: Tory Acheson brings a wealth of knowledge to the Fastpitch Prep staff. He has coached at all levels of the game, including the last 25 years at the college level at the University of Wisconsin – Parkside, Tennessee Tech and Kennesaw State. He began his coaching career at the high school level spending 9 years Whitnall High School in Greenfield, Wis. and is now working as a professional softball instructor.