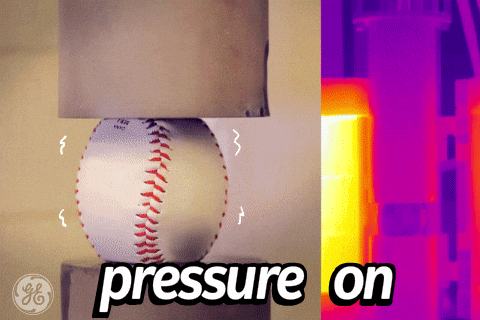 From Coach Tory: We are blessed to have the opportunity to work with Coach Tanya Carlisle on the mental game. She does a great job with the Complete Hitting Clinic where a hitter has the opportunity to learn the science of the mental game in a classroom setting and then put that knowledge to work in the batting cage and game!
I have learned so much from working at these clinics that I wanted to share some of the highlights. The bottom line is a simple one: You need to work on your mental game, and we offer you the opportunity through the Fastpitch Prep Complete Hitting Clinics. Check out the schedule to be sure you don't miss the next one!
The game is moving too fast!
I can't catch my breath!
Why does the ball keep getting hit to me?
Why am I always up when the game is on the line?
Sound like the soundtrack in your mind some days?
You must be in control of yourself before you can control your performance.
All players experience the pressure of playing the game at some point in time. Most players allow the situation to overwhelm them. they spiral further and further out of control as the pressure gains momentum. They see the challenge that is in front of them as a threat rather than an opportunity.
You must develop the skills to control yourself. Breathing, routines, visualization are all part of the process.
Self control = body control = skill control!
About the Author: Coach Tonya Carlisle has established herself as one of the top high school coaches in the state of Georgia. She guided Cherokee High School (Canton, Ga.) to region titles in n 2008, 2010, and 2016.
A four-year starter for Kennesaw State, Carlisle was a three-time NAIA All-American selection before being honored as an NCAA Division II All-American in 1995. A Columbus, Ga. native, Carlisle was captain of Kennesaw State's first national championship team in 1995.