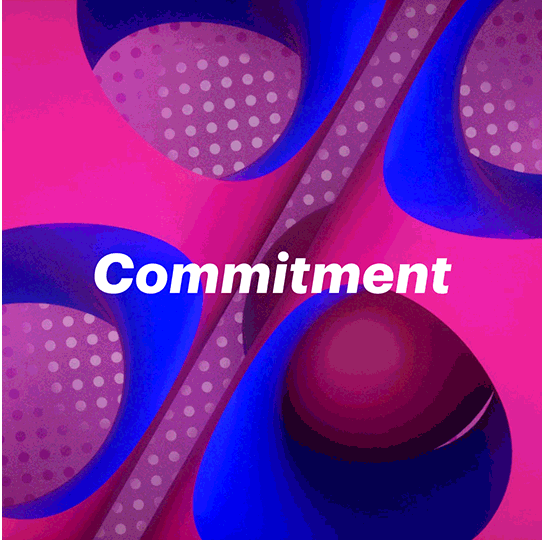 If it isn't legally binding why would anyone want to verbally commit?
There are many reasons why, I believe, people want to verbally commit to a college softball program:
Fear: Many players and their families are terrified that they will be left standing without a chair in a crazy game of musical chairs.
Ego: It is the rubber stamp that validates all you did to chase the dream of playing college softball.
Confusion: Most players and their parents don't really understand what a verbal commitment really means so they follow the example set by other people, who are often just as confused as they are.
Peer Pressure: Everyone else in my graduating class is committing so I need to do it too.
What does a player gain from committing?
As you already know from part one of this discussion, you don't really gain anything that's legally binding, but many people do feel like they gain peace of mind from committing. They believe that they're relieved from the pressure of recruiting and can relax and enjoy playing ball.
While I would like to tell everyone that the idea of committing to a college program is like crossing the finish line, I can't do so with a straight face.
It can be a finish line ,as long as all the stars align and nothing goes wrong. Still, life just doesn't work out that way all the time. So as with many other tings in life, buyer beware!
What does a player lose by committing?
The biggest risk for a player who commits is that they are effectively removing themselves from the marketplace. Most college coaches look at a team profile page and will cross all the committed players off their list, unless that player is really really good, then some college coaches might ask how committed that player is!
The next biggest risk — and read this carefully players and parents — is that many players slack off.
To better understand why this is such a problem please look at part one of this series. What happens when a coach realizes the player they committed to has slacked off? They start off concerned, then they talk to travel ball coaches about what has happened to Player X, then they start to notice other players that are still working hard and before you know it, Player X is now Player Back on the Market!
What's the bottom line? Do not commit until you are absolutely sure that the school you are committing to is the right one and then do so with your eyes wide open.
Remember that life throws people curve balls all the time. Don't get caught looking at strike three!
About the Author: Tory Acheson brings a wealth of knowledge to the Fastpitch Prep staff. He has coached at all levels of the game, including the last 25 years at the college level at the University of Wisconsin – Parkside, Tennessee Tech and Kennesaw State. He began his coaching career at the high school level spending 9 years Whitnall High School in Greenfield, Wis. and is now working as a professional softball instructor.