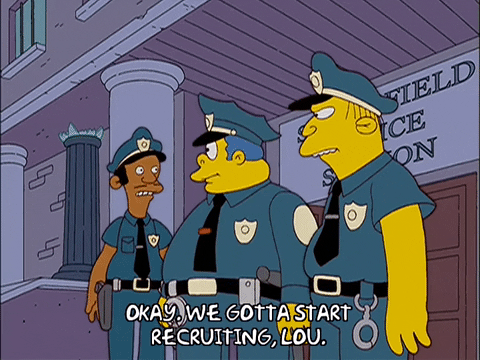 For many years, players who were interested in playing college softball kept hearing some version of this line:
There is a place for every player who really wants to play to play in college…
Once upon a time, that statement was true but when you start any statement with, "Once upon a time" you have to remind yourself that all fairy tales start with those words and the statement above is just that, a fairy tale.
Nowadays there are many players fighting for every place on a college roster. And I don't mean just a spot with a scholarship attached. I mean every spot at every level of college softball has many players chasing it.
We already knew that the competition for scholarships was very high. And even more clear was the fact that competition for spots on Division 1 softball rosters was ultra competitive. So the idea that every player who wanted to land one of those highly coveted positions was already dead and buried.
Now I don't think statistics tell the whole story but the numbers are very daunting. Currently there are about 350,000 high school softball players and about 20,000 spots on all college rosters. The math is simple only about 6 per cent of all the high school players will find spots on college rosters.
Before you challenge the validity of the math I just attempted to do. I understand that not all the kids in high school want to play in college so the numbers are a little scarier than the reality. But you don't need the statistics to remind you of how competitive this is. All you need to do is look at all the teams showing up at every showcase and tournament around the country.
For players and parents who are hoping to see the dream of college softball come true this changing landscape means a great deal. There are opportunities out there but you need to work very hard to access this opportunities. You also need to target schools that are realistic options for your skill level.
To learn more about the ins and outs of the recruiting process you can watch our online recruiting seminar.
Don't let the numbers scare you away, but don't run away from the story they tell. If you want a spot you better get to work.
About the Author: Tory Acheson brings a wealth of knowledge to the Fastpitch Prep staff. He has coached at all levels of the game, including the last 25 years at the college level at the University of Wisconsin – Parkside, Tennessee Tech and Kennesaw State. He began his coaching career at the high school level spending 9 years Whitnall High School in Greenfield, Wis. and is now working as a professional softball instructor.