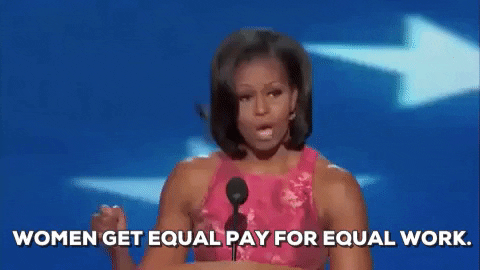 California — and later the NCAA Board of Governors — took action that many people are praising as the first of many steps that will lead to serious reform in the way that college athletes can be paid for the services.
The new law will allow athletes to do several things that they have never been allowed to do in the past. They can sell autographs, work as spokesman for businesses or sell their likeness to video games or t-shirt companies among other things.
Now this will create opportunities for a few high-profile athletes to make money that they used to be unable to make. So for a select few this is going to make a big difference, think about the opportunities for the star quarterback or point guard at a big school and you can easily see that they are going to be able to cash in. But how about the offensive lineman or backup linebacker or 12th man on the bench of the basketball team?
There are a handful of areas where I see real problems with this new law.
* First, is the one I mentioned above, how do we keep teams working together when you have some players (stars) cashing in big and others getting nothing?
* Second, how many boosters do you think will line up to guarantee that if a recruit chooses their school that they will guarantee the player big money for autographs or whatever?
* Third, what happens when the player ends up underperforming and gets "fired" from their promotional job at the car dealership or whatever company?
* Fourth, what prevents a booster from actively recruiting a star player from another school by offering them a better opportunity to cash in on their name or likeness?
* Fifth, does anyone think that any of this money will be available for star female athletes?
Now there are many things about the NCAA that need to be addressed but those of us who love college sports that don't pay for themselves need to be very nervous every time something like this appears. Is this the first step towards schools having to pay their players outright? Probably not, but be careful.
For many years schools have cashed in on the efforts of their football teams and men's basketball teams to pay for all the other sports they sponsor. Why do colleges offer softball or volleyball or cross country? Because NCAA rules require them to sponsor a minimum number of sports. Without those rules schools could and probably would drop sports that don't pay for themselves as a pure business decision.
Is it right that football and basketball players earn so much money for their schools and don't get paid for it? That is another debate but when we cross the bridge of paying players in those sports we are not far removed from a major change in the world of college athletics. Next time you hear someone on ESPN bashing the NCAA and advocating for changes that will pay athletes think about what the real cost may be.
When no one requires universities to sponsor sports how many sports do you think they will sponsor?
About the Author: Tory Acheson brings a wealth of knowledge to the Fastpitch Prep staff. He has coached at all levels of the game, including the last 25 years at the college level at the University of Wisconsin – Parkside, Tennessee Tech and Kennesaw State. He began his coaching career at the high school level spending 9 years Whitnall High School in Greenfield, Wis. and is now working as a professional softball instructor.