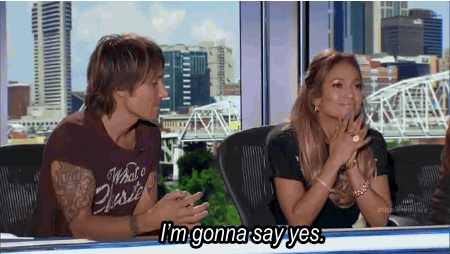 If you coach or play the game of fastpitch softball, you've had to face the daunting task of attending or running a tryout.
Pop Quiz:
What is a tryout?
1. An opportunity to show everyone what kind of player you have become.
2. A complete waste of time.
3. A smoke screen designed to fool new parents into thinking that their child was really evaluated.
4. An important part of the talent distribution process for the league.
5. An opportunity for a player to perform under pressure.
Answer:
All of the above!
Depending on the age group and league you are talking about, the process of trying out can be a great opportunity, or a complete waste of time. Each league has to have a way to distribute players to the different teams and a try out seems to be an important part of the process, if done fairly.
What can be unfair about a tryout, you ask?
Again it depends on the age and league but some leagues are not truly interested in allocating talent in a fair way. As with all things, there are politics involved, and different people have different agendas. There are the coaches who are working the system to accumulate all the talent they possibly can, even if it means they roll over everyone they play.
There are administrators running leagues that fall on both sides of the fence. Some want a truly competitive league where the games are fun to play and fun to watch. Others are friends with a coach and helps them further their agenda of domination.
Some leagues have people that have become so jaded that they really just mail in the tryout, so what a player does is really inconsequential.
For players and parents, here is my advice: Do everything you can to prepare for the opportunity to show the world what you are capable of doing at the plate and in the field. No matter how many balls you get to hit or field, give it your best effort. After that, just play ball wherever they put you, and have fun!
After all, we are not talking about the College World Series here. Remember that as long as you prepare and show your best abilities, you have done your job.
Now your job is to have fun!
About the Author: Tory Acheson brings a wealth of knowledge to the Fastpitch Prep staff. He has coached at all levels of the game, including the last 25 years at the college level at the University of Wisconsin – Parkside, Tennessee Tech and Kennesaw State. He began his coaching career at the high school level spending 9 years Whitnall High School in Greenfield, Wis. and is now working as a professional softball instructor.