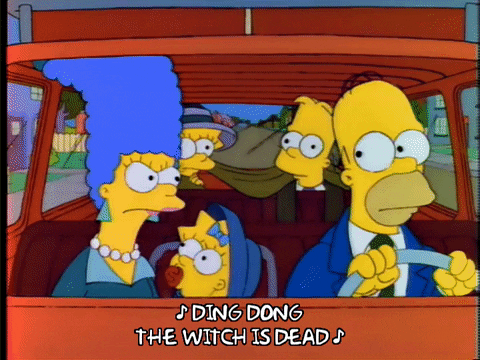 You've been there! Come on, admit it! It goes something like this:
Mom/Dad – "With all the time and money we spend on lessons and travel ball is that the best you can do?"
Player – "I don't know!"
Tears, anger, tears, frustration, tears, more tears and then silence!
There are two very distinct sides to this exchange and both need to be explained.
Dear Player:
Your parents have every right to ask this type of question because they are going above and beyond to help you play this game at the highest level. They have every right to be frustrated because they want to understand why your performance is struggling so much. They also have every right to be angry because "I don't know" is not an answer as much as it is an excuse.
Dear Mom/Dad:
Before you ask that question ask yourself this one. Has my child been given the right kind of instruction/coaching to be able to give an answer better than "I don't know"?
If your answer is "I don't know" then you have already taken the first step to a happier player-parent relationship! If you don't know if your child has the training and thus ability to give an informed answer then you can't really be surprised when they can't give you one!
Dear Player: Do you enjoy these car rides? If the answer is no then it is up to you to make some changes. Here is the list:
1. Start asking more questions in your lessons and practices so you will be better able to make adjustments and corrections.
2. Raise your softball IQ so that you have a better understanding of what is happening so that you can make adjustments.
3. When something feels wrong, feels uncomfortable, or just isn't working try something different!
4. It's OK to make a mistake. It is NOT OK to keep making the same mistake over and over again.
5. Push yourself in lessons and practice to work your weaknesses! Make more of your mistakes there, it is much less embarrassing for you and your parents!
There is no doubt that there are more things that can be added to the list but this is a great start!
Hopefully, you can play "I Spy" or something else fun on your next ride home from the game!
About the Author: Tory Acheson brings a wealth of knowledge to the Fastpitch Prep staff. He has coached at all levels of the game, including the last 25 years at the college level at the University of Wisconsin – Parkside, Tennessee Tech and Kennesaw State. He began his coaching career at the high school level spending 9 years Whitnall High School in Greenfield, Wis. and is now working as a professional softball instructor.