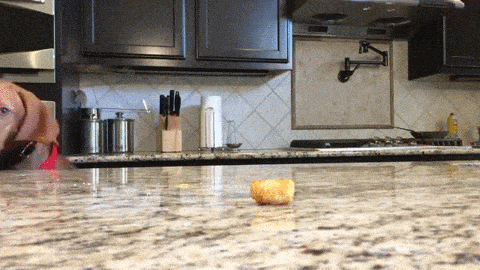 Lately, more and more women are coaching our game. More and more moms want to coach their daughters and many more former college players are getting involved in furthering the game. In fact, some of the greatest college coaches in the country — Michigan's Carol Hutchins and Oklahoma's Patty Gasso most notably — are women.
Some men aren't handling this change so well.
Too many times in the last year, I've seen and heard about male coaches treating women coaching against them in a condescending or mean-spirited way. I've had a couple of very good coaching friends, who happen to be women, tell me about being treated like they were less knowledgeable or less capable by their male counterparts.
It seems almost crazy to hear of this type of bias in this day and age, but I can't say that I am surprised.
What really bothers me though, is the message this disrespect sends the the most important people in the game — the players!
When a player sees their coach (and maybe Dad) treat a woman as though they're less capable, then they're being told THEY are less capable! You can't disrespect female coaches in front of young women without sending a very negative and damaging message.
When you sign up to be a coach, you're signing up to coach the total person, not just the player. Be sure you are sending the right message — all the time!
About the Author: Tory Acheson brings a wealth of knowledge to the Fastpitch Prep staff. He has coached at all levels of the game, including the last 25 years at the college level at the University of Wisconsin – Parkside, Tennessee Tech and Kennesaw State. He began his coaching career at the high school level spending 9 years Whitnall High School in Greenfield, Wis. and is now working as a professional softball instructor.