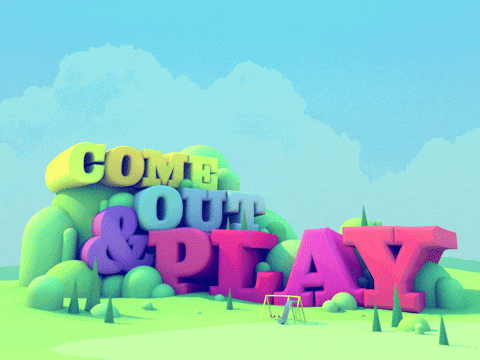 So we already know there are many reasons why we want our kids to participate in athletics. To get kids off the couch and into the game is a never-ending discussion. There is hope on the horizon.
There is a very interesting trend appearing in the research which creates a great opportunity. More and more as kids get used to having technology around, they are starting to get bored with it.
As technology is starting to lose its newness we are presented with the opportunity to promote sports as an option that more and more kids will hopefully find as a better alternative.
Start off with asking your kid to go for a walk or play catch in the yard. When they start to see activity and sports as an alternative, you can introduce the idea of getting on a team. Once they get on a team, no matter what sport, they will see all the benefits we already know exist.
Can you trick your child into becoming more active? No one knows for certain but if they're starting to become bored with technology then there is an opportunity. Nothing ventured nothing gained!
About the Author: Tory Acheson brings a wealth of knowledge to the Fastpitch Prep staff. He has coached at all levels of the game, including the last 25 years at the college level at the University of Wisconsin – Parkside, Tennessee Tech and Kennesaw State. He began his coaching career at the high school level spending 9 years Whitnall High School in Greenfield, Wis. and is now working as a professional softball instructor.