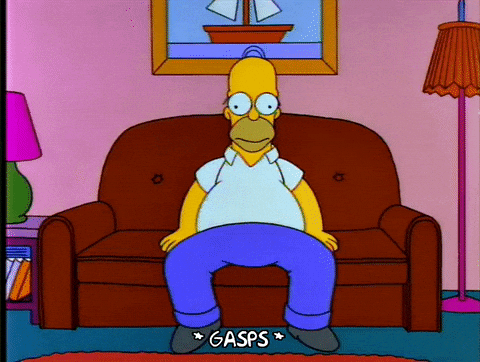 Did you feel the rumble? Did you notice the earth shake? Did you notice the gigantic change that occurred over the past year or so?
The rumble was created by the college coaches running away from the 14 and under and 12 and under showcase tournaments this fall!
We experienced a gigantic change in the world of Fastpitch Softball. The NCAA drastically changed the rules regarding early recruiting. The days of recruiting middle schoolers were eliminated with one rule change.
So what's the impact?
It might be a little early to see how big the change will be on the process as a whole, but there is one change that will be felt by the people who run showcases and the teams deciding where to play.
During the fall 2018 recruiting season there was a huge drop-off in the number of college coaches watching the 14- and 12-and-under age groups compared to recent years. These were without a doubt the most attended games by college coaches.
Now, crickets…
Why would a team want to spend $1500 dollars to be in one of the 27 power pools at a huge showcase when the college coaches are not going to be there to see them play?
Good question!
About the Author: Tory Acheson brings a wealth of knowledge to the Fastpitch Prep staff. He has coached at all levels of the game, including the last 25 years at the college level at the University of Wisconsin – Parkside, Tennessee Tech and Kennesaw State. He began his coaching career at the high school level spending 9 years Whitnall High School in Greenfield, Wis. and is now working as a professional softball instructor.