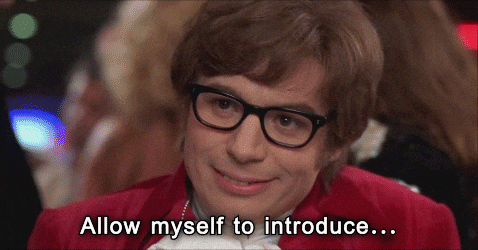 Your first e-mail is clearly the first opportunity you have to get the attention of a college coach. You can open the door or slam it shut, it's up to you.
What should my introduction e-mail include?
Your name and graduation year should be included in the subject line, ALWAYS!

Something that makes you stand out from the crowd, such as:

Information about the coach, team and school you are e-mailing

A quick statement that shows your passion for the school you are e-mailing

A quick story that shows your passion for the game!
What should your introduction e-mail NEVER include?
Mismatching information that shows you are doing a mass e-mail like:

Wrong coach name for the school

Wrong mascot name for the school

Wrong school name for the conference

Too much information. You attach your profile page for that!
Be careful with the Cut and Paste!
Fastpitch Prep offers many recruiting services that can help you work your way through the recruiting process. Please check out our recruiting section.
About the Author: Tory Acheson brings a wealth of knowledge to the Fastpitch Prep staff. He has coached at all levels of the game, including the last 25 years at the college level at the University of Wisconsin – Parkside, Tennessee Tech and Kennesaw State. He began his coaching career at the high school level spending 9 years Whitnall High School in Greenfield, Wis. and is now working as a professional softball instructor.