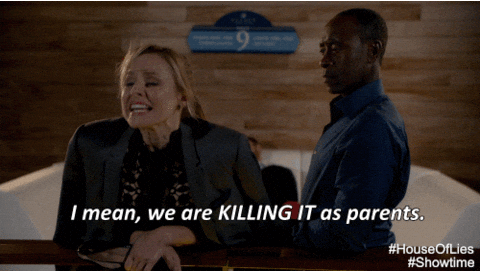 Showcases are under way and that means players and parents are going to be in full, "please notice me" mode.
There is always a great deal of excitement as you head out to your first showcase of the summer. You want to show the college coaches all you can do. You want them to notice you and you want to make a great impression.
There are also about a million rules that apply to the recruiting process. Some are official and some are unwritten, but they all apply.
Here are three that often get "broken" by well meaning parents:
1. College coaches can never talk to you during the tournament, period. Don't wander over and try to get a conversation started. Don't walk up to a coach and try to tell them about your kid. If you are the "recruiting coordinator" parent who is charged with handing out flyers, they can only talk to you in very general terms and this is not a loop hole that allows you to stump for your kid.
2. Parents are going to be evaluated just as much as the player. Especially if your kid has shown the kind of potential that sparks their interest, then a college coach is going to expand their search to include the type of parent they are also recruiting. Avoid at all costs being the parent that really stands out on your team. Crazy is a tough term but it does impact the recruitment of your kid.
3. Never write an e-mail to a college coach for your kid. College coaches are pretty aware of the differences between how a teenager or their parent write. Especially when your kid is on the field…college coaches want to get to know the player.
Good luck in your recruiting process. If you want to get to know a lot more about the process check out our online recruiting seminar. It answers these and hundreds of other questions you might have.
About the Author: Tory Acheson brings a wealth of knowledge to the Fastpitch Prep staff. He has coached at all levels of the game, including the last 25 years at the college level at the University of Wisconsin – Parkside, Tennessee Tech and Kennesaw State. He began his coaching career at the high school level spending 9 years Whitnall High School in Greenfield, Wis. and is now working as a professional softball instructor.