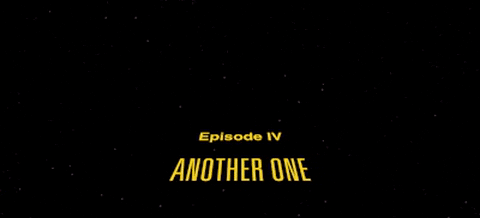 Shaka Smart is a college basketball coach. He's accomplished a lot of great things but he was credited with a Facebook post the other day that may have been one of his most profound statements yet.
Players think, "play me and I'll show you". Coaches think "show me and I'll play you".
This is the crux of an ongoing discussion that I have written about several times. I wish I had said this so eloquently but our message had been the same.
Players, you earn playing time by what you do in practice, in the weight room, in the classroom, and in the community.
Too many players, and parents, have come up through a system where playing time is given rather than earned. The travel-ball and AAU world, where families believe the fees they pay buys them equal playing time, is a very dangerous thing.
At some point, all players get to the place where they must earn their spots on the field by the work they do in practice and in games.
Players and parents all need to understand this simple fact. Rather than doubting, complaining and negotiating, GET TO WORK!
Become the player your coach has to play.
About the Author: Tory Acheson brings a wealth of knowledge to the Fastpitch Prep staff. He has coached at all levels of the game, including the last 25 years at the college level at the University of Wisconsin – Parkside, Tennessee Tech and Kennesaw State. He began his coaching career at the high school level spending 9 years Whitnall High School in Greenfield, Wis. and is now working as a professional softball instructor.