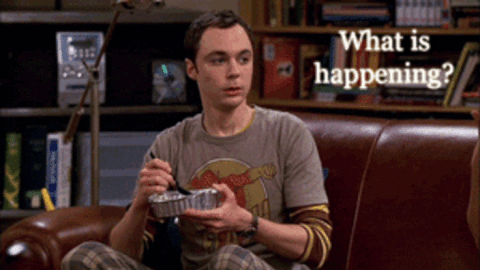 You have been killing it in practice. You have been working really hard on your weaknesses. Your game is so much better today than it was a week ago. You deserve to start today, absolutely! Then…
Coach posts the starting lineup.
WTH??? I'm not starting??? What happens next is up to you!
You are dealing with many thoughts and emotions, like disappointment, anger, frustration, shock, fear, resentment, confusion.
You feel that you should start because:
I'm a Senior!
I want it more!
I've been a starter my whole career!
You told me I would start!
"Everyone" says I'm better!
I care more about the team!
My parents have made big donations to the program!
I've done my best!
Well, now the game has started and you're on the bench.
You choose what happens next:
Will you mope, whine, cry, pout, act like you don't care, lose focus, stop paying attention, distract teammates, create cliques, tear down teammates who are in the line up, and so on?
Or will you stay focused, look for ways to help the team succeed, pick up the starters, prepare for the opportunities that might come your way (pinch hit, run, defensive sub), steal signs, look for tips that you can share with the starters and so on?
Life is never about what happens to us but, rather, how we respond to what happens.
It is OK to be disappointed that you are not starting! It is never OK to have a negative impact on your team!
About the Author: Tory Acheson brings a wealth of knowledge to the Fastpitch Prep staff. He has coached at all levels of the game, including the last 25 years at the college level at the University of Wisconsin – Parkside, Tennessee Tech and Kennesaw State. He began his coaching career at the high school level spending 9 years Whitnall High School in Greenfield, Wis. and is now working as a professional softball instructor.