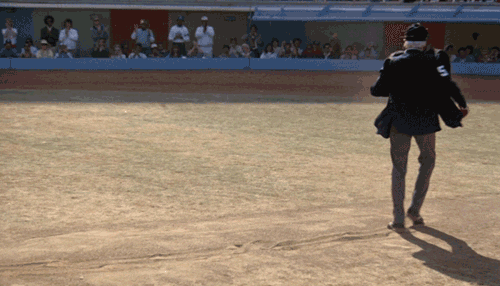 Working with the men and women in blue is a key part of your pre-game preparation. You can work with them or create an environment where it feels like they are working against you.
Here is the crazy part: You make the choice. I was the ultimate umpire baiter during my career, I was really wrong.
* Smile and make eye contact with each umpire.
* Avoid demonstrative expressions that will show up the umpires.
* Work with the umpire to understand the calls that are being made. Yelling isn't going to get you the answer.
* If you have a question about the strike zone, ask in the flow of the game, do not show the umpire up.
* When you feel there is an error, act professionally and ask questions.
* Getting fired up with an umpire only works to motivate your team in certain, special situations.
* Do everything you can to control your fans. Otherwise, you may pay the price.
Work with the team in blue instead of against them and you have a much better chance on game day.
About the Author: Tory Acheson brings a wealth of knowledge to the Fastpitch Prep staff. He has coached at all levels of the game, including the last 25 years at the college level at the University of Wisconsin – Parkside, Tennessee Tech and Kennesaw State. He began his coaching career at the high school level spending 9 years Whitnall High School in Greenfield, Wis. and is now working as a professional softball instructor.