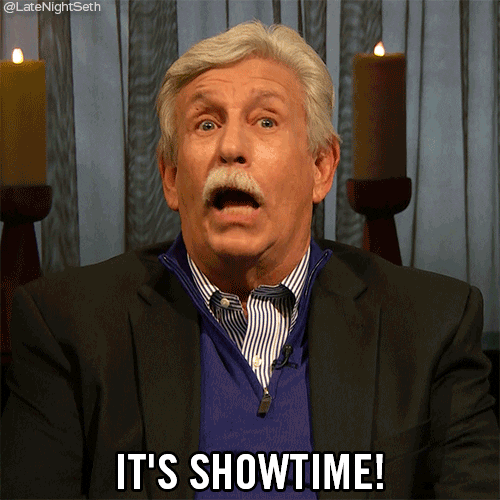 For most of my coaching career, I was much more concerned with how our team would play versus who we were playing.
I thought scouting was overrated.
I was wrong.
At the college level, scouting reports are an everyday thing. Most high school coaches are familiar with their opponents and can plan ahead. Travel ball is a wildcard in that you may be playing teams you know very little, if anything about.
No matter what level you are, you have information available to you.
How, you ask?
Just open your eyes and listen.
Watch them warm up, Strong arms, great speed and fast pitching are easy to see.
Look at their body types. Fast looks fast, not fast looks not fast, strong looks strong.
Watch their infielders between innings to see their arm strength and range.
Watch their outfielders between innings to see arm strength and mobility.
Watch and time their catchers' throw downs in between innings. Do the math.
Watch them swing in the on-deck circle. Every hitter is showing you where she wants the ball!
Listen to the "pointers" their coach is giving them. These cues tell you what the hitter is struggling with.
It's great if you have the opportunity to get a formal scouting report about an upcoming opponent but never forget to use the common sense ideas that every player and coach can use to get an edge.
About the Author: Tory Acheson brings a wealth of knowledge to the Fastpitch Prep staff. He has coached at all levels of the game, including the last 25 years at the college level at the University of Wisconsin – Parkside, Tennessee Tech and Kennesaw State. He began his coaching career at the high school level spending 9 years Whitnall High School in Greenfield, Wis. and is now working as a professional softball instructor.