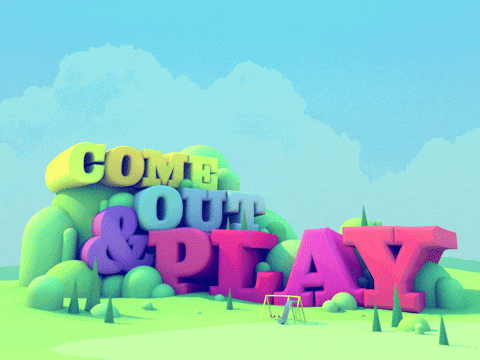 The Aspen Institute, a nonprofit think tank, has been studying the issues of youth sports, childhood obesity, inactive children, burnout and being priced out of involvement. There have been some very interesting findings that apply directly to our sport.
What they have found:
1. More kids are active, among kids aged 6 to 12, but the kids who are totally inactive is still a very high percentage. 17% of all kids in this age group are sedentary. So progress is being made but the number of totally inactive kids is still very alarming.
2. Team sport participation is increasing. 56.5% of all kids participate on at least one team at least once each year. Soccer is the only major sport that has seen a decline in numbers but other sports like lacrosse and basketball have seen large increases.
3. Multi-sport participation is increasing, slightly. Encouraging multi-sport participation has been an emphasis among many groups for years so to see an increase great. Now to continue the trend and implement policies to see continued growth is crucial.
4. Youth coaches are making it up as they go. The majority of coaches, about 60%, have no formal training in anything related to their sport. They are not accessing training in technical aspects of their sport, motivational techniques or first aid/CPR. This percentage remains constant over many years.
5. Lower income families are having trouble participating. Nationally kids in families where the annual income is below $50,000 are participating less than before. But kids from higher income families are in a better position to afford the increasing fees and other costs associated with participation.
6. Technology is becoming a cheaper babysitter. Sixty-four percent of all kids say they are involved with their technology for hours and many times each day. For parents, technology can be a convenient way to keep their kids occupied.
So here are the problems. Next we will look at some of the ideas on the horizon to increase participation and create more opportunities for kids to be involved with sports.
About the Author: Tory Acheson brings a wealth of knowledge to the Fastpitch Prep staff. He has coached at all levels of the game, including the last 25 years at the college level at the University of Wisconsin – Parkside, Tennessee Tech and Kennesaw State. He began his coaching career at the high school level spending 9 years Whitnall High School in Greenfield, Wis. and is now working as a professional softball instructor.