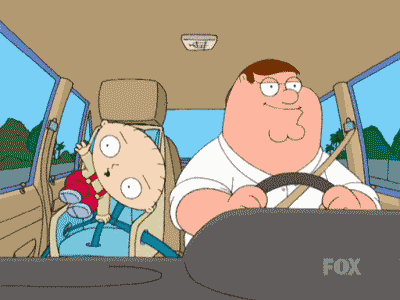 Once upon a time, when a player was feeling a little sluggish they would grab a Snickers Bar. A little sugar to get the blood pumping. It was a more innocent time when a little boost seemed like a harmless way to get a little zip in your game.
Over time we learned that the boost you got from eating the Snickers bar was about equal to the energy it took to unwrap it and eat it. There really was a negligible physical impact on your performance. Now I do still think there may have been a psychological impact, but how much it improved performance can probably be written off as an old wives' tale.
Well, like with many other things, the Snickers bar sugar rush has been replaced by something with a lot more zip and unfortunately more potential for real harm to our athletes.
I have seen, over the last couple years a huge increase in the number of Monster or Red Bull or Bang energy drinks at the ballpark. What's the big deal you ask? It's not like the kids are taking steroids or HGH or something else dangerous. It's not unusual to see a player walking up in the morning with an energy drink in hand.
Why, they think they are going to help improve their performance by chugging a huge amount of sugar and caffeine to help them get ready to play. Does it work? Probably about as much as the Snickers bar, but that doesn't mean it's harmless.
Several studies have shown that the high level of caffeine and sugar can lead to cardiac problems in what appear to be healthy athletes.
When you read the label, you should already be alarmed by the amount of caffeine but the real issue are the ingredients that carry additional hidden caffeine with them. Ginseng or guarana contain more caffeine than you will find in a serious cup of coffee and ingesting any of these things in a high quantity is very dangerous.
Will one energy drink kill you? Probably not, but…
About the Author: Tory Acheson brings a wealth of knowledge to the Fastpitch Prep staff. He has coached at all levels of the game, including the last 25 years at the college level at the University of Wisconsin – Parkside, Tennessee Tech and Kennesaw State. He began his coaching career at the high school level spending 9 years Whitnall High School in Greenfield, Wis. and is now working as a professional softball instructor.