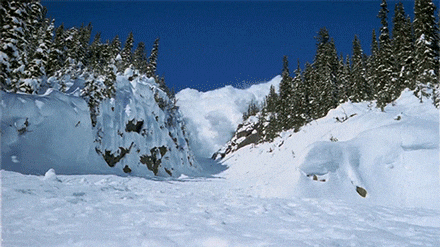 Earlier this year it was announced that softball is now the fourth-highest income generating sport sponsored by the NCAA behind only football, men's basketball and baseball. Ahead of all the other women's sports. Yes, even basketball!
Wow, who saw that coming?
Not too long ago (12 years) only a handful of college softball games were broadcast live. A little earlier than that the Division I championship had to create a new format just to get it's championship game on ESPN.
Things have changes a bit, haven't they?
This year the ratings for the WCWS were record setting by any measure. Killing all other sports programming and rewriting the record books for any previous softball broadcasts.
Very exciting stuff.
So we've come a long way in a short period of time. The future is very bright and with softball returning to the Olympic program in 2020 we are likely to see another big boost in popularity.
If you are reading this blog, you already know we have a great thing going. Here is our challenge:
Keep the ball rolling!
Ask your friends who aren't fans to check out our sport, encourage them to watch a game, even better yet, get them out to the ballpark.
We have created a snowball that is rolling downhill. the bigger it gets, the faster it rolls and this is one time where there is no doubt, BIGGER IS BETTER!
About the Author: Tory Acheson brings a wealth of knowledge to the Fastpitch Prep staff. He has coached at all levels of the game, including the last 25 years at the college level at the University of Wisconsin – Parkside, Tennessee Tech and Kennesaw State. He began his coaching career at the high school level spending 9 years Whitnall High School in Greenfield, Wis. and is now working as a professional softball instructor.