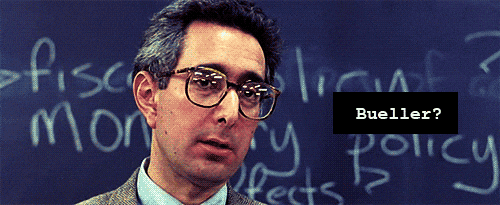 So what do I mean when I say "mandatory lessons"?
No, I don't mean the situation where Mom or Dad think that their daughter should take lessons and drags their kid kicking and screaming to a lesson.This blog is about something else that's becoming more and more prevalent.
A player starts with a new travel team or starts preparing for the high school team and they are told that this new team has a preferred hitting or pitching instructor. The message is pretty clear, if you are a part of this team you need to work with our instructor.
Quite often, this instructor is the coach of the team who is counting on these lessons as a way to supplement their income and draw new clients.
This presents a player and her parents with a very tricky situation. They can choose another team or they can leave an instructor that they have a relationship with and go the the "team" instructor. The choice is a very difficult one, especially if the player has a strong relationship with the person they are already working with.
If you feel that this team is that crucial to your career then you have to accept the change and learn to work with a new instructor. I think it can be very painful but it is the "price you pay" for being on this team. Just be very sure that you are making this choice for the right reasons.
So what if you can't stand the idea of leaving your current instructor? If you feel that your current instructor is crucial to your development then you have to bite the bullet and find a different team.
Who knew that trying to become the best player you can would be so complicated?
About the Author: Tory Acheson brings a wealth of knowledge to the Fastpitch Prep staff. He has coached at all levels of the game, including the last 25 years at the college level at the University of Wisconsin – Parkside, Tennessee Tech and Kennesaw State. He began his coaching career at the high school level spending 9 years Whitnall High School in Greenfield, Wis. and is now working as a professional softball instructor.