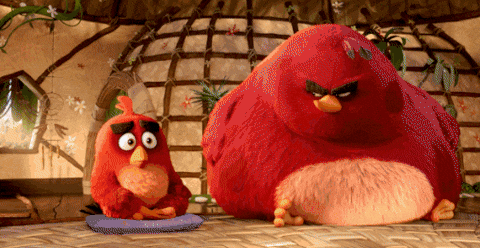 Over the last couple years I have spent several blogs talking about why I think being involved in other sports is a very positive thing. There are so many benefits for a softball player to participating in a complementary sport that I will continue to rail against the idea of specialization. But, there are some things to consider.
So your kid says she wants to play another sport;
or you think your kid wants to try another sport but is afraid to say so;
or you are sure and your kid is sure that they want to play an additional sport
BUT
Your travel ball coach says you need to specialize or;
Your school ball coach says you need to specialize or;
Your instructor says you need to specialize or;
Okay you get the idea.
One of the challenges that players and their parents face when they decide that an additional sport would be a great thing is the potential response from the coaches that they play for. We all know that everyone has a different perspective on the value of other sports for softball players. How do you spread your wings without getting them burned off by an angry softball coach?
There are a couple things to consider:
First off, most softball coaches think that when you say you want to play another sport that it means that you are going to stop training for softball. So if you are planning on adding a sport, you need to convince your softball coach that you are still dedicated to softball and that you are going to continue to work on your game. Softball is still your first love, you are just going to hang out with another sport for a while.
Second, you need to understand that you are adding an additional sport, not giving up softball for a couple months. If you are willing to work on your softball game on your own, to hit in the garage, to continue with a weekly lesson and attend the team events you can, adding another sport can help you become a better softball player rather than hurt your development.
Third, if possible, pick a sport that is truly complementary and that isn't likely to cause overuse injuries that might hurt your softball game. For example, volleyball or tennis has a lot of overhead swinging of the arm that could add stress to your throwing arm whereas soccer or lacrosse or basketball would not. That doesn't mean you can't choose those sports just don't overdo.
Finally, be sure everyone understands that softball is your first love, your steady date, your permanent relationship. Including the the coach of whatever sport you choose as your secondary sport. If everyone know where your priorities are, there should be less issues on down the road.
Have fun with your secondary sport. Take advantage of the things you can learn from the practices and games which apply to your softball performance. You will gain a lot more than you can imagine.
About the Author: Tory Acheson brings a wealth of knowledge to the Fastpitch Prep staff. He has coached at all levels of the game, including the last 25 years at the college level at the University of Wisconsin – Parkside, Tennessee Tech and Kennesaw State. He began his coaching career at the high school level spending 9 years Whitnall High School in Greenfield, Wis. and is now working as a professional softball instructor.