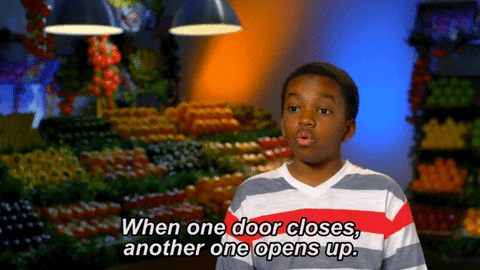 You are a fine tuned machine ready to wreak havoc on the opponents today. You feel great about your preparation and you are ready to kick some butt.
There is a wild card today: You've never played on this field before.
Challenge or opportunity?
You unload your equipment and start to walk into the field.
You should already be formulating your plan of attack for the day. Is it warm out or cold, sunny or cloudy, windy or calm? You can see all that before you go through the gate.
Once you're in, you need to get familiar with the facility. Everything is important but you should absolutely take note of the:
1. Backstop: Padded or not, chain link or net, distance from home plate.
2. Warning track: Do they have one, stone or dirt, distance from the start of track to the fence.
3. Dimensions: Down the line and the power allies. Depth of the fence to all fields.
4. Fence: Chain-link, brick or wood. Padded or not.
5. Foul territory: How much space, distance from foul line to fence. If there's no fence, where is the out of play line. Any obstacles?
6. Lighting: Where are the lights? Will there be any difficult spots because of the lighting?
7. Sun fields: Will the sun impact my play? In my face or at my back both on defense and at the plate.
8. Rest rooms:-Where are they and how long will it take to get there and back if needed.
9. Bullpens: Do they have any? Where will the pitcher warm up if they do not? Do you need a screener?
10. Dugout/Benches: Enclosed, or open to fans/parents/ distractions? How close to the playing surface?
11. Heaters: If it's cold, do you have a heater. Are they provided for both teams?
12. Scoreboard: Where is it located? Will it become a distraction to your players?
All these factors should be considered before warmups begin. Start by taking a walk around the facility and get familiar with everything. All of these things are opportunities, if you see them that way.
About the Author: Tory Acheson brings a wealth of knowledge to the Fastpitch Prep staff. He has coached at all levels of the game, including the last 25 years at the college level at the University of Wisconsin – Parkside, Tennessee Tech and Kennesaw State. He began his coaching career at the high school level spending 9 years Whitnall High School in Greenfield, Wis. and is now working as a professional softball instructor.