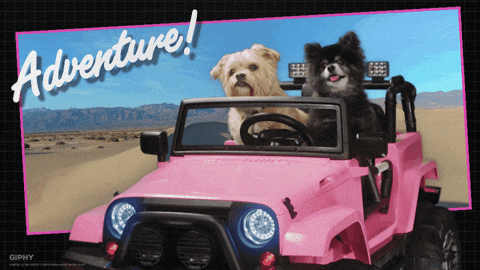 We hear it all the time.
"My kid got a full ride or my kid will only consider a full ride."
This refrain is as old as the game of fastpitch softball but the truth is a harsh thing for many players and families to absorb.
How rare is it for a softball player to get a full ride?
There is a little background information that you need first.
Softball is an equivalency sport, which means that a team has a total amount of scholarships to award to fill out their roster. But those scholarships can and will be divided amongst many players. In Division I, a fully-funded program is allowed 12 scholarships and the majority of them will be partial awards spread out over the entire roster.
What that means is that more than the 12 kids get scholarships but almost all of them are partial awards. There are some softball players, usually pitchers and extremely productive hitters that are awarded full rides but that leaves an awful lot of kids who get partial scholarships.
Based on the most recent data the number of softball players who get full scholarships is less than 12% of all softball scholarship athletes. These statistics do match up very closely to my experience of awarding scholarships.
Now any scholarship is a good thing, right? Of course it is as long as we understand the reality of softball scholarships.
Silver lining
You can still get other types of scholarship money, like need-based, academic or community-based scholarships. You can combine these monies with whatever you get in athletic money and, boom, you are going to school or free to close to it.
It's not a full ride but who cares, right? If you get to go to a great school and have someone help you pay for it that's a win, all day long. Just be sure you know how lucky you are.
About the Author: Tory Acheson brings a wealth of knowledge to the Fastpitch Prep staff. He has coached at all levels of the game, including the last 25 years at the college level at the University of Wisconsin – Parkside, Tennessee Tech and Kennesaw State. He began his coaching career at the high school level spending 9 years Whitnall High School in Greenfield, Wis. and is now working as a professional softball instructor.