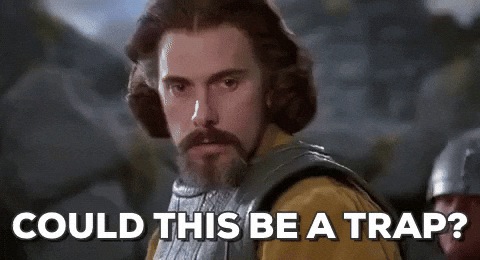 Players always play to the level of the competition.
There is an old saying that goes something like "A high tide raises all boats"! How that applies to our great game is that I think many of us fall into the human nature trap of wanting to be successful with as little effort as possible.
We live in a world now where players get participation trophies no matter what performance they produce. There is much less motivation to compete at a high level since no matter what you do perform at you are going to be rewarded.
We need to take a good hard look at the level we are playing and to be sure we are challenging ourselves to become the best player we can become. Or to help the players we coach to become the very best versions of themselves that they can become.
When you surround yourself with high-level players, you are forcing yourself to rise to the occasion. When you surround yourself with players who are weaker than you you are likely to see your skills erode.
We see too many teams playing below their level just to collect trophies and meaningless accolades. We see too many players settling for playing on weaker teams just so they or their parents can feel the excitement of knowing they are the best player on the team.
Human nature, we have discussed many times, is our enemy. We need to challenge ourselves to compete at the highest level. If you are winning all the time, you are not challenging yourself. If you are the best player on the team without working your butt off to be that player, if your kid is the best player on the team and it is easy for her, you have fallen into the trap.
Falling into the trap isn't really the issue, staying there is!
About the Author: Tory Acheson brings a wealth of knowledge to the Fastpitch Prep staff. He has coached at all levels of the game, including the last 25 years at the college level at the University of Wisconsin – Parkside, Tennessee Tech and Kennesaw State. He began his coaching career at the high school level spending 9 years Whitnall High School in Greenfield, Wis. and is now working as a professional softball instructor.