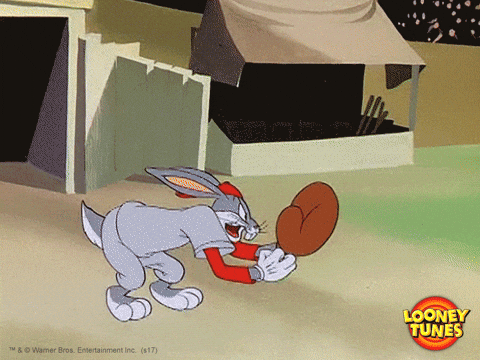 The fastball is still an important part of the game of Fastpitch softball. For many years, when you talked to pitching "experts" they often talked about the fastball like it was a waste of time and had no place in the arsenal of a real pitcher. Well, there seems to be a change in the wind and I think it is a great thing.
The fastball has to be an integral part of every pitchers toolbox. The fastball is where we learn our mechanics and develop the speed and spin potential that allows us to learn to throw other pitches. The misconception is that the fastball is a straight, non moving, pitch that shouldn't be used in game situations. Wrong!
The fastball, when thrown well, has the best speed and natural top spin action. When a pitcher snaps her wrist well the snap imparts top spin on the ball and creates what some people would call "natural" movement. Whether it's natural or not isn't as important as the fact that it means the fastball isn't a straight pitch.
Where do we go wrong? We are in such a hurry to learn breaking pitches that we often fail to maximize the speed potential of the fastball. We leave a great deal of speed on the table because we move away from the fastball too quickly.
When a pitcher learns what their fastball should be capable of doing for them, they are going to be light years ahead. Hitting your spot with some velocity on command will always lead to success on the mound. The ability to get head of hitters with command of a fastball is going to put pitchers in a great position for success.
What's the most important pitch for a pitcher to learn?
Strike one!
About the Author: Tory Acheson brings a wealth of knowledge to the Fastpitch Prep staff. He has coached at all levels of the game, including the last 25 years at the college level at the University of Wisconsin – Parkside, Tennessee Tech and Kennesaw State. He began his coaching career at the high school level spending 9 years Whitnall High School in Greenfield, Wis. and is now working as a professional softball instructor.