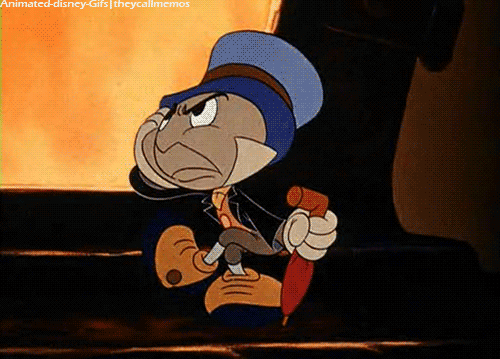 Crazy parents.
We hear it all the time.
The best coaching job in America is at the orphanage.
If it weren't for the parents coaching would be a joy.
Coaches in every sport, at every level, hear this same refrain.
Parents aren't really crazy. They just love their kids. They are sometimes misguided in their beliefs about their role in supporting and helping their kids in their athletic careers, but the bottom line is they are not bad people. They are overwhelmed by their love for their kids to do and say things that they would not normally say or do.
So how do I know this, you ask? Well I have first-hand knowledge that I would like to share.
My wife Terry and I coached together for about 30 years before she got sick. We often talked about how parents of players we coached were a little crazy and, in some cases difficult to deal with. She had tons of experience dealing with the impact these parents could have on their kids and the teams their kids were on.
Then something happened. Our son Chuck started playing soccer. Of course, like all kids he started in rec leagues and played for fun. Well, of course we decided pretty quickly that rec wasn't the level that he belonged at so he started playing club ball. In the soccer world, club ball is what we think of as travel ball. Same animal just a different name.
As Chuck got older, he continued up the club ladder and became a pretty good goalie. He started playing for the high school team and many of his club teammates were also part of the high school program. They were good, in their league, but not great. They won some. lost some and, as much as I hated to see it, tied some too.
Now here is where this walk down memory lane applies to softball. Many of the moms of soccer players became very good friends with Terry. They did all the soccer mom things and were at all the games. They built a strong bond over watching the games and their kids play them. They became pretty knowledgable about the game and with knowledge comes opinions. Once in a while, that group opinion was centered around the coaching that the boys were receiving. Or as one mom said, "weren't getting!".
Slowly it turned, from a little doubt, to a lot of doubt, to second guessing, to deciding who should play where and when. Why the coach should have done this, or when the coach should have done that.
"If he would only let the kids play and stop trying to coach them!" was one of my favorite lines. Terry didn't say that gem but she didn't argue against it either.
So what's the point? My wife, the professional softball coach, who had seen all the damage that a parent can do, had become one of those parents. She didn't even realize that she had slid down the very slippery slope of "crazy parenthood".
Terry loved Chuck so much that she lost her perspective. If it could happen to her, it can happen to anyone.
One day, on the ride home from a soccer tournament I asked Terry if she thought the "Mom" committee was a good thing? Was second guessing the coach a good thing? She had a long list of all the things that the coach had done that proved he deserved to be doubted.
Sort of like the lists all the parents of our players have about us?
About the Author: Tory Acheson brings a wealth of knowledge to the Fastpitch Prep staff. He has coached at all levels of the game, including the last 25 years at the college level at the University of Wisconsin – Parkside, Tennessee Tech and Kennesaw State. He began his coaching career at the high school level spending 9 years Whitnall High School in Greenfield, Wis. and is now working as a professional softball instructor.