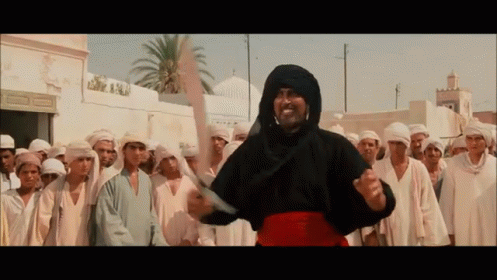 For all hitters, there is one real goal. No, dummy, I don't mean get a hit. Everyone wants to get hits.
The real goal that hitters should aspire to will help increase the likelihood of them getting hits, but it's more fundamental than that.
Hitters work on their form and mechanics all the time. Many hitters spend countless hours working on their swing and for good reason. There are some aspects of mechanics and fundamentals that are crucial for a hitter to have greater success.
When I start with a new hitter I explain to them that we want them to be able to do a couple very important things.
1. Become totally aggressive while being totally in control.
2. Become aware of their swing to the point where they can be self-correcting.
3. Work hard enough to replace old habits with new better habits.
Simple right? Well, as always, yes and no. The point of today's discussion though, is pretty simple.
When your mechanics become consistent, hitting becomes much simpler.
Huh?
When a hitter can count on their swing to be mechanically consistent then adjustments become very simple. When you can count on your swing staying the same from swing to swing then the only variable you have to consider is the ball.
Where is the ball and when is it getting to the hitting zone?
What do we hear at the ball park? A never ending list of mechanical adjustments that we want hitters to make from pitch to pitch and at bat to at bat. many of these are things that a player has no chance of correcting on the fly.
Hitters work really hard to become consistent. Get to the point where you can count on your swing to stay the same and your life just got a whole lot easier.
See the ball, hit the ball! Really!!
About the Author: Tory Acheson brings a wealth of knowledge to the Fastpitch Prep staff. He has coached at all levels of the game, including the last 25 years at the college level at the University of Wisconsin – Parkside, Tennessee Tech and Kennesaw State. He began his coaching career at the high school level spending 9 years Whitnall High School in Greenfield, Wis. and is now working as a professional softball instructor.