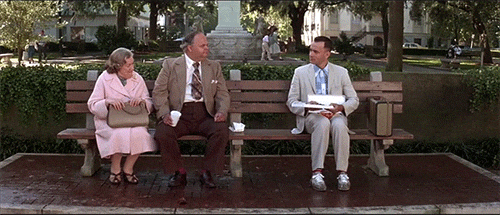 Coaches, we have got to get a grip! Seriously!!
How do you communicate with your hitter during an at bat? Most of us do it badly. Here you go!
1. Choose your words carefully – be supportive and positive.
2. Watch the body language. If your words are positive but your body language is not you are in big trouble. She will see the body language much louder than she will hear your words!
3. Watch your tone and tempo. If you sound excited, panicked, or scared, she will be too.
4. Use keywords that send a clear message. They have to be short and quick messages that make a positive point.
5. This is not the time to teach mechanics. If she doesn't already know what you want, you can't help her now.
6. Provide feedback, but keep it positive and simple.
7. Call time out and speak directly to the hitter if you feel she needs specific instruction about the situation, i.e. bunt, hit and run, squeeze.
8. Call time out if you think a hitter is still carrying a negative thought from a previous action. negative thought always leads to negative outcome, ALWAYS!
If I have to listen to another coach give each hitter a mini hitting lesson on every pitch I am going to scream. It is crazy to think that you can teach such a complex set of skills on the fly. It just does not make sense!
Forrest Gump said it best, "Life is like a box of chocolates, you never know what you are gonna get!" Sort of like hitting! Keep it simple and enjoy the chocolates!
About the Author: Tory Acheson brings a wealth of knowledge to the Fastpitch Prep staff. He has coached at all levels of the game, including the last 25 years at the college level at the University of Wisconsin – Parkside, Tennessee Tech and Kennesaw State. He began his coaching career at the high school level spending 9 years Whitnall High School in Greenfield, Wis. and is now working as a professional softball instructor.