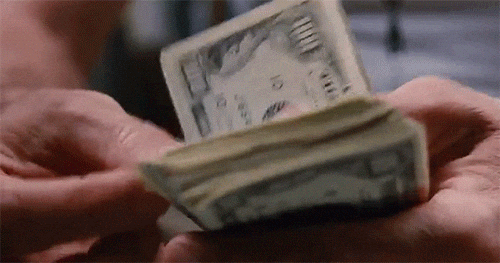 Once upon a time, college softball was a cute little sport that schools sponsored because they needed something to offset the baseball programs they already sponsored. Fastpitch was a great game but it wasn't a "real" sport in the eyes of administrators at most big-time schools.
My oh my how things have changed.
ESPN did our sport a great service over the years because they saw the value of an exciting, fast-paced game that fit pretty neatly into the television schedule. Not that long ago, softball on the national networks was the exception, now it is the rule.
Add in ESPN3, ESPN+ and all the other viewing options college softball is all over the airwaves.
Pretty cool isn't it? Of course it is.
Well things have taken another turn. Recent data reported by the Department of Education listing the income created by each sport, both men's and women's, showed that softball is generating a profit. Only football, baseball and men's basketball showed a greater profit than our great sport of fastpitch softball.
Even more exciting is that fact that fastpitch is also growing at a faster rate than some of the other sports.
Income is up, television ratings are up, more and more teams are on television and softball has become a real player on the college athletics landscape.
Now if we can just figure out a way to share the wealth between the big schools and the small schools…
About the Author: Tory Acheson brings a wealth of knowledge to the Fastpitch Prep staff. He has coached at all levels of the game, including the last 25 years at the college level at the University of Wisconsin – Parkside, Tennessee Tech and Kennesaw State. He began his coaching career at the high school level spending 9 years Whitnall High School in Greenfield, Wis. and is now working as a professional softball instructor.