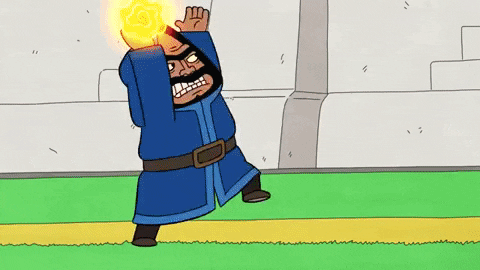 So you are about ready to have me switch gears and leave the new transfer rule alone for a while, huh? You think we have covered this well enough?
Sorry but, please indulge me just one more time.
We often hear about the theory of collateral damage when we talk about warfare. When you bomb a military installation there is always the chance that someone innocent will get harmed.
Well, we have collateral damage here, too.
Players Left Behind
Not every player wants to transfer, as a matter of fact many players want to stay at the school they are at for many reasons.
What happens to the players left behind?
Well, in certain cases they go from being a part of a very good or great team to fighting for credibility very quickly. What might have been a dream season quickly becomes a potential nightmare.
Coaches Left Behind
Some coaches are part of the problem that leads to a player wanting to transfer.
In many other cases, the coach has done nothing more than made a career move trying to improve themselves by taking a head coaching position at a new school.
Sometimes, the coaches have made a leap of faith where they have left great jobs somewhere else with the hopes of coaching some great players. What might have been a dream job quickly turns into a potential nightmare.
Programs Left Behind
Yes, this is a different discussion. The program is bigger than the coach. It includes the school, the athletic department and all the staff members who have invested in the unhappy player. In some cases, a player was not a "can't miss" prospect coming into the program, but rather, has developed as her career moved forward. Who has made that growth possible? Well, of course the player and her coaches but the program made a huge investment too.
Players Who Get Dumped
When one player transfers into a program, another player is impacted and usually very negatively . Almost all programs operate near the scholarship limit once the school year begins.
When a great new player transfers in, they expect a scholarship, right? Of course they do.
Where does that scholarship come from, one of the players on the team is going to have an interesting discussion with their coach. And in that discussion they are going to be told either "they have no future" in the program or "need to make a sacrifice for the good of the program" and give up some or all of their scholarship.
So next time you want to celebrate the fact that a player now has total control of their career, please remember one simple thing.
For every action there is a reaction!
About the Author: Tory Acheson brings a wealth of knowledge to the Fastpitch Prep staff. He has coached at all levels of the game, including the last 25 years at the college level at the University of Wisconsin – Parkside, Tennessee Tech and Kennesaw State. He began his coaching career at the high school level spending 9 years Whitnall High School in Greenfield, Wis. and is now working as a professional softball instructor.