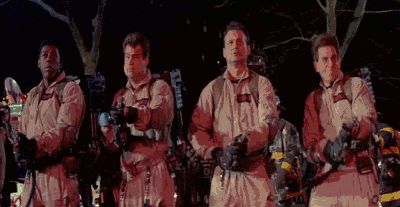 Some teams are a huge success. Some teams are huge failures. Some fall somewhere in the middle. We all hope to coach teams that fall into the huge success category, but the reality is that not every team will have success, each and every year.
When it goes wrong, there are always signs that it is coming. Some of these signs are very easy to see, if you know what you are looking for. Here you go.
1. Players refuse to see that they're responsible for the results.
Someone or something else is always to blame, coaches, umpires, whatever.
2. Players start to doubt their leaders and each other.
Second-guessing at every turn becomes the norm.
3. Players start to listen to outsiders more than they do people within the team.
"Friends" or parents become the experts who players listen to more than their coaches or teammates.
4. Players turn on each other.
In-fighting, bickering, questioning each others effort and attitude — none are good!!
5. Players abandon the team plan and adopt their own.
"Team, what team. I'm going to get mine!"
When to going gets tough the tough should get going, right? Well, if you see these things happening your team is going somewhere, just not where you want them to go.
About the Author: Tory Acheson brings a wealth of knowledge to the Fastpitch Prep staff. He has coached at all levels of the game, including the last 25 years at the college level at the University of Wisconsin – Parkside, Tennessee Tech and Kennesaw State. He began his coaching career at the high school level spending 9 years Whitnall High School in Greenfield, Wis. and is now working as a professional softball instructor.