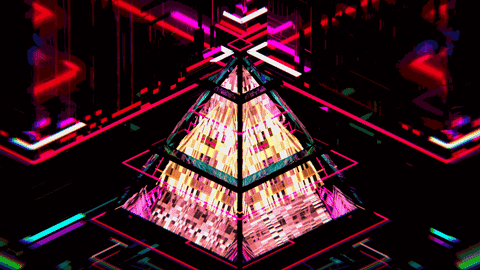 Every successful organization has a leader. Leadership is a key to any group accomplishing their goals. Travel ball organizations need leadership if they are going to accomplish their goals, just like any Fortune 500 company would. Would it shock anyone to know that there are several softball millionaires?
Travel ball has become big business, that we can all agree on. There are several national organizations that generate a huge amount of money. They have a national brand that spreads their name and colors everywhere. Why has this phenomenon taken off, you ask?
As with most things we discuss, recruiting is the engine that drives the Fastpitch travel ball bus. Parents will do whatever they think they need to do to help their kids get recruited and if that means sending dues money to an organization a thousand miles away, so be it.
What do you get with a national brand?
The national organizations will tell you that it increases your chances of getting recruited. The illusion is that by saying you are a Firecracker or Batbuster that college coaches will come see your kid play. The name on the front of the jersey is more important than the name on the back, or so they want you to believe.
Not so fast, buster!
There are so many teams in some of these national organizations that they can't all be good teams. In fact, many of those teams are flat out average. Some are bad! Being on an average Firecracker team doesn't open any more doors for a player than being on any other team. Period!
That doesn't mean that a national brand organization has no value but there are always qualifiers. If you are good enough to make one of their flagship teams that are really good, being on one of those teams is valuable. Now, the reality is that if you are already a player that talented, you might not need the national brand all that much, anyway.
What's the point? If you've read any of my blogs you know that I understand that businesses are in business to make money. I just have a difficult time with softball families making people rich when they're getting a limited return on their investment.
There are a lot of examples of successful pyramid scams throughout history. I just never thought softball would be one of them.
About the Author: Tory Acheson brings a wealth of knowledge to the Fastpitch Prep staff. He has coached at all levels of the game, including the last 25 years at the college level at the University of Wisconsin – Parkside, Tennessee Tech and Kennesaw State. He began his coaching career at the high school level spending 9 years Whitnall High School in Greenfield, Wis. and is now working as a professional softball instructor.