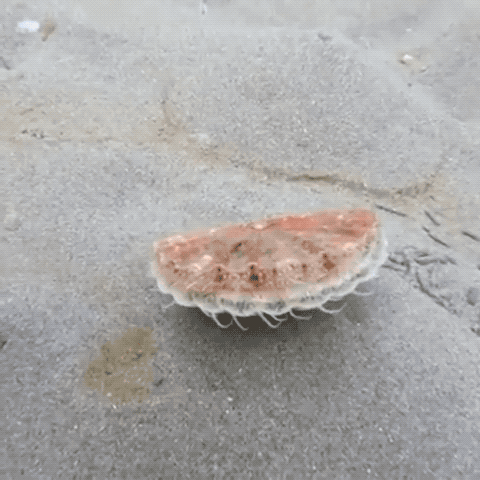 It is prom and graduation season all over America. High-school aged softball players are all in a battle between two, often competing, situations. They want to play ball and they want to look glamorous at the prom.
So what's the problem?
Fingernails!
Now I have to admit that I have no understanding of the importance of long and glamorous nails. My fashion sense can all be held on the head of a pin so I am not going to offer an opinion about whether long nails are fabulous or not.
What is the point?
Many of my students are trying to keep long glamorous nails while continuing to hit. And that just doesn't work. When the fingernails are long you can not close your hand to grip the bat properly.
Many players are modifying their grip so that their long nails do not dig into their skin, logical right? They have developed a new grip that I am calling the clam.
What is "the clam"?
Open your hand, then close your hand with your fingers flat. So instead of making a fist you are folding your fingers over and holding the bat in the palm of your hand rather than in the fingers.
Anyone think holding the bat in the palm of your hand is good? Didn't think so!
So here are my suggestions.
1. Beautifully manicured nails that are kept short enough that they don't dig into your flesh.
2. Keep the extra long nails but take a break from hitting. Then after prom, trim them back to normal and get back to work.
Still gorgeous, just a little more practical!
About the Author: Tory Acheson brings a wealth of knowledge to the Fastpitch Prep staff. He has coached at all levels of the game, including the last 25 years at the college level at the University of Wisconsin – Parkside, Tennessee Tech and Kennesaw State. He began his coaching career at the high school level spending 9 years Whitnall High School in Greenfield, Wis. and is now working as a professional softball instructor.