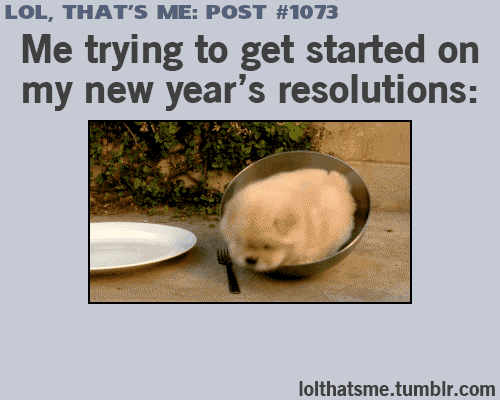 Most of us have made a New Years resolution or two in our lives. Well I have an idea, How about a New Decade resolution. 2020 is here and I think that would be a good time to re-create our image of the sports parent. I have a list of things that I hope we can all aspire to in the new decade.
1. Make my child more accountable. Stop carrying their stuff. Let them be responsible for their water bottle, bat bag, snack and shoes. They need to learn how to take care of their stuff.
2. Stop being a car service. Work on carpooling more so that all parents share the responsibility. When you have to drive take along work or a book or go for a walk. Take care of some of the stuff that is also important to you.
3. Stop caring more about their performance than they do. They are the ones in charge of how much they work and how much they care. You can't make it happen for them. Support them, but the motivating force has to be them, not you.
4. Keep quiet after games. Unless your child asks for your input, keep it to yourself. Your opinion is only valuable if it is asked for.
5. Stop over analyzing their coaches. They will have all kinds of coaches, some great, some not. You don't make it better when you tear them down no matter where they fall on the great coach meter.
6. Our family will do other things together. Hiking, walking, shooting hoops, whatever you like but more outdoor activities that do not include softball.
7. Be a better role model. Eat better, work out more, put down the phone rather than just demanding that she does.
8. Make injury prevention a priority. Help you kid learn about stretching, building strength in weak areas, eating healthy, getting enough rest, being honest with coaches and parents about pain and then following up by looking out for my players health and well being.
9. Allow them the freedom to fail. Allow your player to experience the consequences of their performance. Whether good or bad. You can't always be one step ahead. Sometimes you have to learn from the mistakes.
10. Find more time for more important pursuits. Prioritize your spiritual health. Make time for more altruistic pursuits. There is a big old world out there outside the chain link of the softball complex.
11. Tell your daughter you love to watch her play. Do this one a lot, instead of telling her the mistakes she made. She knows those, already.
You already know all of this, so this is just a reminder. So now, in the words of the great Hulk Hogan, "What ya gonna do?"
About the Author: Tory Acheson brings a wealth of knowledge to the Fastpitch Prep staff. He has coached at all levels of the game, including the last 25 years at the college level at the University of Wisconsin – Parkside, Tennessee Tech and Kennesaw State. He began his coaching career at the high school level spending 9 years Whitnall High School in Greenfield, Wis. and is now working as a professional softball instructor.