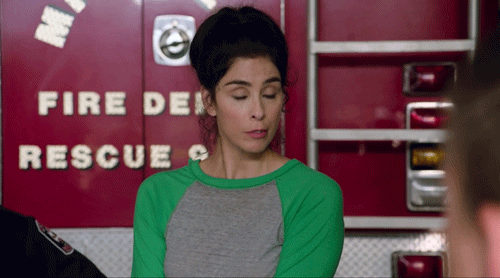 Over the many years I have spent at the ballpark, there is one phenomenon that has me totally baffled.
Now before you say it out loud, I know I seem like someone who would be easily confused, but I have been troubled by this issue long before senility set in.
Let me paint a picture for you:
The game has started and our hitters have seen the opposing pitcher warm up, they have seen her throw her pre-game pitches and, in way too many cases, have seen their pitcher throw pitches to some of our hitters.
Our next hitter has been through our Four Deep, which means she has been studying the pitcher in the dugout, in the hole and in the on-deck circle. She has taken some number of practice swings in her effort to figure out the timing of the pitcher she is about to face.
She has watched the opposing pitcher throw enough pitches to know that she is throwing, let's say, 57 miles an hour. 57 miles per hour, pitch after pitch after pitch…
She steps up to the plate and the pitcher rocks and fires another 57-mile-per-hour pitch but our hitter swings like she is throwing 67 miles per hour. She is ridiculously out front. Not a change up, no not a change up, just another 57-mile-per-hour pitch.
Second pitch, same as the first. Another swing like she is throwing flames while she continues to throw the same average pitches she has demonstrated.
What's next?
You guessed it! Strike three.
Hitters, if she could throw 65 miles an hour she would. I promise she isn't trying to mess with your mind. That is all she's got, really. Now if we never practiced, or worked on hitting, or spent time on our mental game or just lacked vision, well then this might be less frustrating, but none of those things are true.
Baffling!
About the Author: Tory Acheson brings a wealth of knowledge to the Fastpitch Prep staff. He has coached at all levels of the game, including the last 25 years at the college level at the University of Wisconsin – Parkside, Tennessee Tech and Kennesaw State. He began his coaching career at the high school level spending 9 years Whitnall High School in Greenfield, Wis. and is now working as a professional softball instructor.