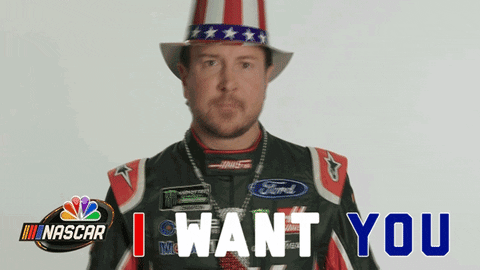 If you want college coaches to recruit you there are many things that you need to do. You have to show college coaches why you are a player they can't live without. If you want an in-depth look, check out our online recruiting seminar. In the meantime:
Maturity
You have to show college coaches that you are mature enough to handle to challenges of being a college kid, on your own, away from your parents. You must demonstrate that you are going to make the right choices, socially, academically and athletically — on your own!
About the Author: Tory Acheson brings a wealth of knowledge to the Fastpitch Prep staff. He has coached at all levels of the game, including the last 25 years at the college level at the University of Wisconsin – Parkside, Tennessee Tech and Kennesaw State. He began his coaching career at the high school level spending 9 years Whitnall High School in Greenfield, Wis. and is now working as a professional softball instructor.