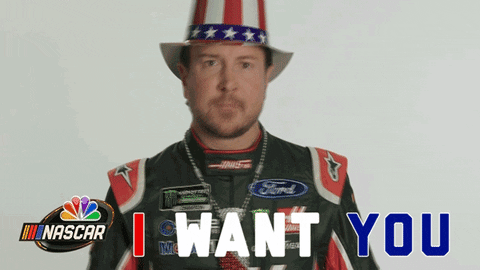 College coaches have a huge number of kids to watch. They all have a shopping list of things they are looking for in a player. Our online recruiting seminar will give you a much deeper look at this topic but here is the thumbnail version.
Solid Academics
There are two reasons why academics are important:
1. You have to prove you can handle the work. If you can't stay eligible you are not going to be on the field.
2. If you are really strong in the classroom you might qualify for academic scholarship money. If you get academic money you might not need as much athletic money to make a school work.
About the Author: Tory Acheson brings a wealth of knowledge to the Fastpitch Prep staff. He has coached at all levels of the game, including the last 25 years at the college level at the University of Wisconsin – Parkside, Tennessee Tech and Kennesaw State. He began his coaching career at the high school level spending 9 years Whitnall High School in Greenfield, Wis. and is now working as a professional softball instructor.