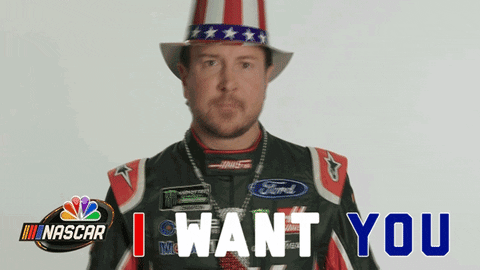 Why do some kids get recruited and other not? What makes a college coach fall in love with one prospect and not even notice another? The list is long and distinguished but we are offering you a chance to understand the process better. Check out our online recruiting seminar for an in-depth look.
Competitive Fire
You have to show the world that you are a competitor! You have to show that you are willing to compete for playing time, that you are willing to dig deep and compete when the game is on the line, you need to compete in conditioning and you need to show that you are willing to compete in the classroom. Do that and college coaches are going to notice.
About the Author: Tory Acheson brings a wealth of knowledge to the Fastpitch Prep staff. He has coached at all levels of the game, including the last 25 years at the college level at the University of Wisconsin – Parkside, Tennessee Tech and Kennesaw State. He began his coaching career at the high school level spending 9 years Whitnall High School in Greenfield, Wis. and is now working as a professional softball instructor.