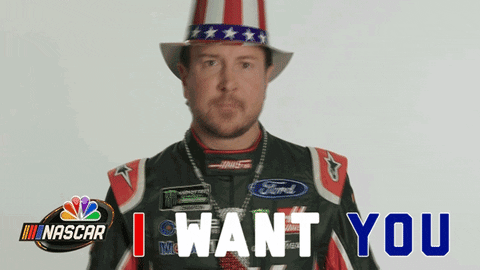 Here we go with another series about the recruiting process. There are thousands of softball players all trying to get recruited. There are hundreds of spots open on college rosters.
Something has to give.
What are the college coaches looking for? There are as many answers to this question as there are people answering it and that is where Fastpitch Prep come in. Our online recruiting seminar will give you an in depth look at all these questions.
This is a short answer version of what the video tells you in great detail.
Athleticism
First things, first. You have to be able to play. Period!
Each program and each level is looking for different types of players so this is a loaded answer, but you have to be athletically talented enough to play at the school you are interested in.
How do you know? Check out the online recruiting video.
About the Author: Tory Acheson brings a wealth of knowledge to the Fastpitch Prep staff. He has coached at all levels of the game, including the last 25 years at the college level at the University of Wisconsin – Parkside, Tennessee Tech and Kennesaw State. He began his coaching career at the high school level spending 9 years Whitnall High School in Greenfield, Wis. and is now working as a professional softball instructor.