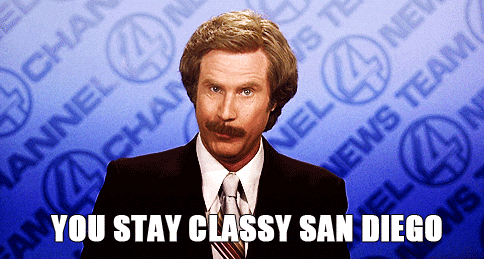 We all have pet peeves! That one thing that just makes our blood boil! Something that is going to push your buttons or just flat out p?$$ you off! Right?
Here is mine, and I'm sure many of yours too!
It's game time and you move into the dugout. What do you find?
TRASH!!!
I was raised with one basic understanding, leave things at least as nice as you found them! Period! No Excuses!
Leave the dugout CLEAN, Period!! No Excuses!!
Pick up the trash! Period, No Excuses!
Coaches, this one falls on you to set the rules and set the example! Hearing a player say, that trash isn't mine! Is a great opportunity to teach her the Golden Rule about doing the right thing, Period, No Excuses!
Playing the game is a privilege! Period, No Excuses! It doesn't matter whether you are excited about the big win or heartbroken because of a tough loss, you need to always maintain your composure and take the time to leave the dugout cleaner than you found it. Period, No Excuses!
About the Author: Tory Acheson brings a wealth of knowledge to the Fastpitch Prep staff. He has coached at all levels of the game, including the last 25 years at the college level at the University of Wisconsin – Parkside, Tennessee Tech and Kennesaw State. He began his coaching career at the high school level spending 9 years Whitnall High School in Greenfield, Wis. and is now working as a professional softball instructor.