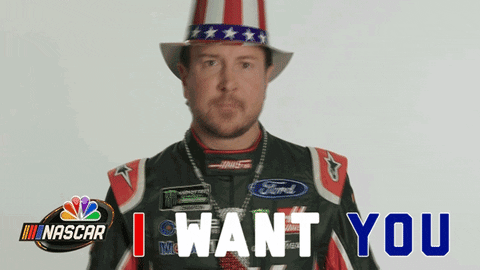 So you want to play college softball? Where do you begin? Knowledge is the key but there are tones of experts who really aren't that expert. Please check out our online recruiting seminar if you would like to get off off the right foot.
What are they looking for?
Work Ethic
You have to be a hard working and dedicated player if you want to get noticed by college coaches. We have already determined that you are athletic enough, right? So now you need to demonstrate that you will take the talent you have and take your game to the next level.
About the Author: Tory Acheson brings a wealth of knowledge to the Fastpitch Prep staff. He has coached at all levels of the game, including the last 25 years at the college level at the University of Wisconsin – Parkside, Tennessee Tech and Kennesaw State. He began his coaching career at the high school level spending 9 years Whitnall High School in Greenfield, Wis. and is now working as a professional softball instructor.