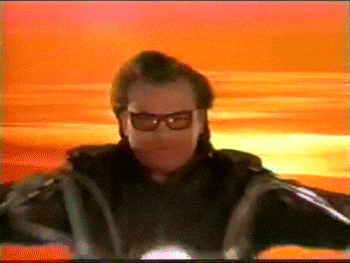 So you want to play college softball? You want to get noticed by college coaches? You are committed to playing at the next level?
You need to check out our Online Recruiting Seminar.
Here is a taste of the kind of information you will get when you do.
Avoid these mistakes!
1. Stop being vague with coaches when you e-mail.
2. Ask specific questions.
3. Don't work harder on your search than your game.
4. If you get hurt, it doesn't mean your recruiting stops.
5. Keep after the schools you are most interested in.
6. Learn to count beyond 1. There are a lot of great opportunities outside of D1.
7. Learn the rules. You can hurt your chances when you break a rule.
8. Be honest — always!
9. No one owes you anything.
These are just a few of the mistakes that many players make. Check out the seminar and be better prepared.
About the Author: Tory Acheson brings a wealth of knowledge to the Fastpitch Prep staff. He has coached at all levels of the game, including the last 25 years at the college level at the University of Wisconsin – Parkside, Tennessee Tech and Kennesaw State. He began his coaching career at the high school level spending 9 years Whitnall High School in Greenfield, Wis. and is now working as a professional softball instructor.