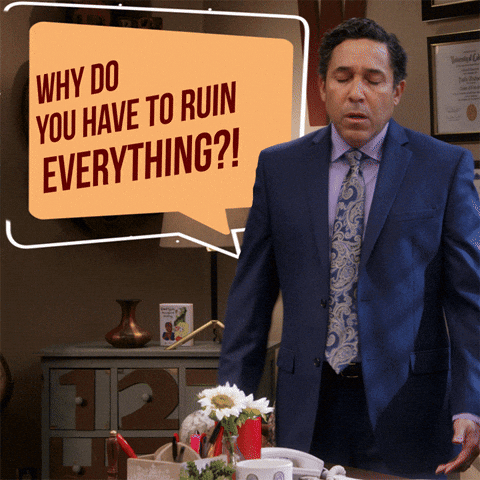 There are a lot of really smart people involved in the great game of fastpitch softball. It has been my pleasure to learn from many of them. Here is a list compiled from some of those really smart people and published by Denny at Tincher Pitching. I've stolen the list but added a few of my own points to their very good article.
Let her be a kid! She isn't a professional softball player or a Division I athlete. Let her have fun. let her play with her friends. She is much more likely to remember vacations or fun days with the family that many of the millions of softball games.
Give her at least one day a week away totally away from the game! Find fun things to do away from the field. Spend time being a silly kid rather than a hard core softball player!
About the Author: Tory Acheson brings a wealth of knowledge to the Fastpitch Prep staff. He has coached at all levels of the game, including the last 25 years at the college level at the University of Wisconsin – Parkside, Tennessee Tech and Kennesaw State. He began his coaching career at the high school level spending 9 years Whitnall High School in Greenfield, Wis. and is now working as a professional softball instructor.