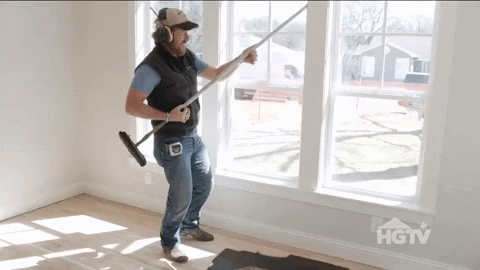 We are heading into the heart of the summer schedule and things are really starting to heat up.
Working with a wide variety of hitters and a wider variety of parents, one thing is very clear. There is an overwhelming desire to be one step ahead of the competition! Everyone is looking for whatever edge they can get which leads to one question, over and over and over and over.
What bat should I get for my kid?
The new bat models have just been released and are hitting the stores now. Shocking coincidence? Or marketing strategy by the bat manufacturers? I'll let you decide but one thing is certain, the manufacturers know what every Mom and Dad is thinking.
I owe it to my kid to give her every advantage!
So here is the truth about bats. They all have to pass the same tests to be approved. How much room is there in those parameters to push the edge of legal? Not that much. How hot can a bat be? Not that much hotter than anything else.
Now there are some companies that are more willing to push the envelope than others but when you are talking about the high end of the bat wars, they are all pretty much the same in performance.
Ghost? Xeno? Demarini? LXT? Whatever!
It's the hitter way more than it is the bat!
About the Author: Tory Acheson brings a wealth of knowledge to the Fastpitch Prep staff. He has coached at all levels of the game, including the last 25 years at the college level at the University of Wisconsin – Parkside, Tennessee Tech and Kennesaw State. He began his coaching career at the high school level spending 9 years Whitnall High School in Greenfield, Wis. and is now working as a professional softball instructor.