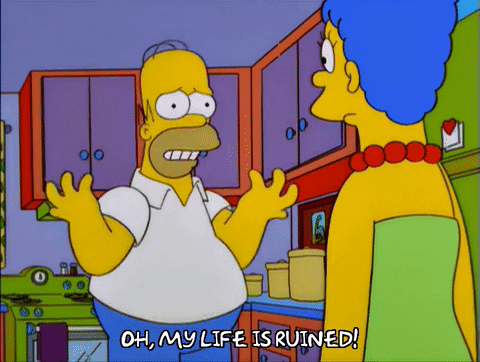 There are a lot of really smart people involved in the great game of fastpitch softball. It has been my pleasure to learn from many of them. Here is a list compiled from some of those really smart people and published by Denny at Tincher Pitching. I've stolen the list but added a few of my own points to their very good article.
Softball is a great thing but it's not the only thing. Stop making softball the focal point of your lives together. Stop acting like everything revolves around softball. If she only feels valued for what she is doing then how will she see herself when she is no longer doing it. Is she playing for her or for you?
How about, let's go bowling, or to the movies, or for a walk or to a play? Let her know you love doing anything with her!
About the Author: Tory Acheson brings a wealth of knowledge to the Fastpitch Prep staff. He has coached at all levels of the game, including the last 25 years at the college level at the University of Wisconsin – Parkside, Tennessee Tech and Kennesaw State. He began his coaching career at the high school level spending 9 years Whitnall High School in Greenfield, Wis. and is now working as a professional softball instructor.